Our Values
Our values guide the decisions, optimizations, and trade-offs that we make every day as a community. In doing so, they define who we are.
Excellence
The pursuit and achievement of professional excellence defines our community and the value we bring to clients.
Accountability
Our relationships are based on clear assignment and ownership of intended outcomes.
Advocacy
We succeed by treating our clients and each other the way we want to be treated.
Validation
We use feedback loops to continually confirm the value we deliver to clients.
Transparency
We establish trust with customers and between ourselves by communicating in detail.
Diversity
Our differences in background & perspective are key to the strength of our community.
Our Belief
The future will be built together.

We believe the way to innovate with impact is not to go it alone, but to create profound collaboration. We believe all great things have been accomplished by people who share a foundation of trust and communication.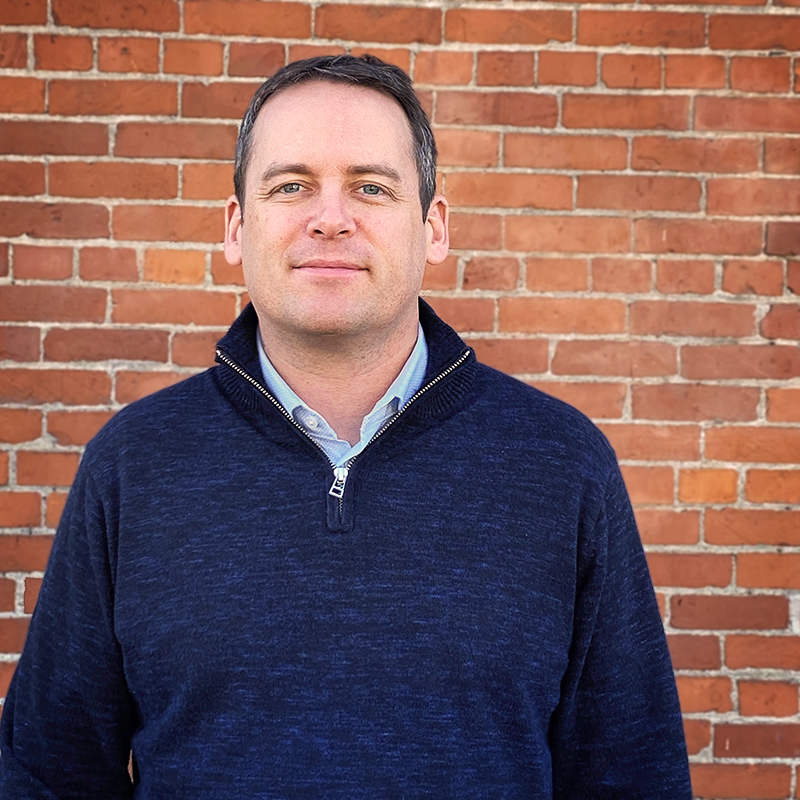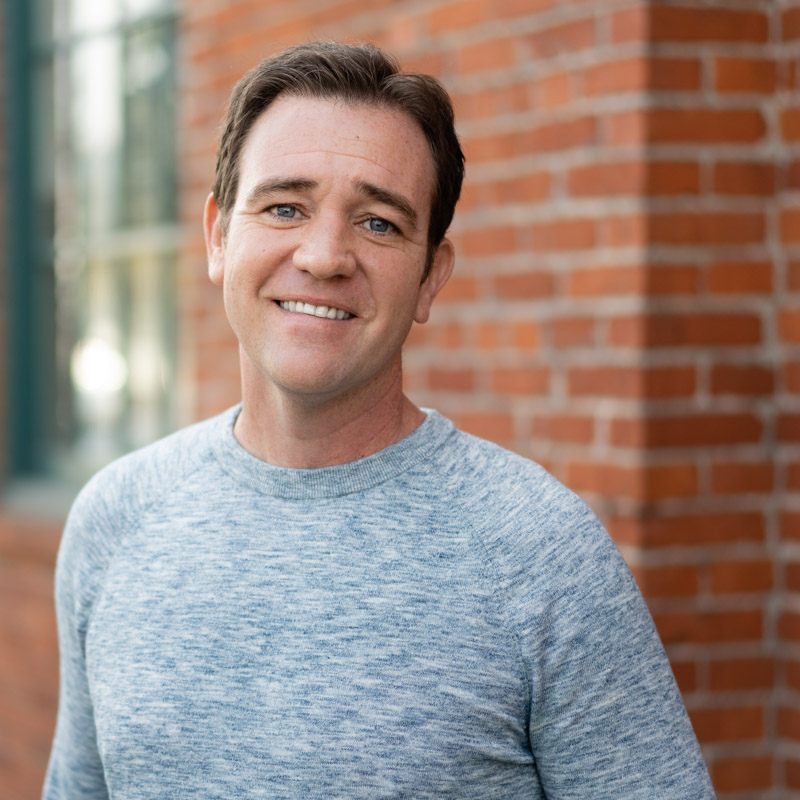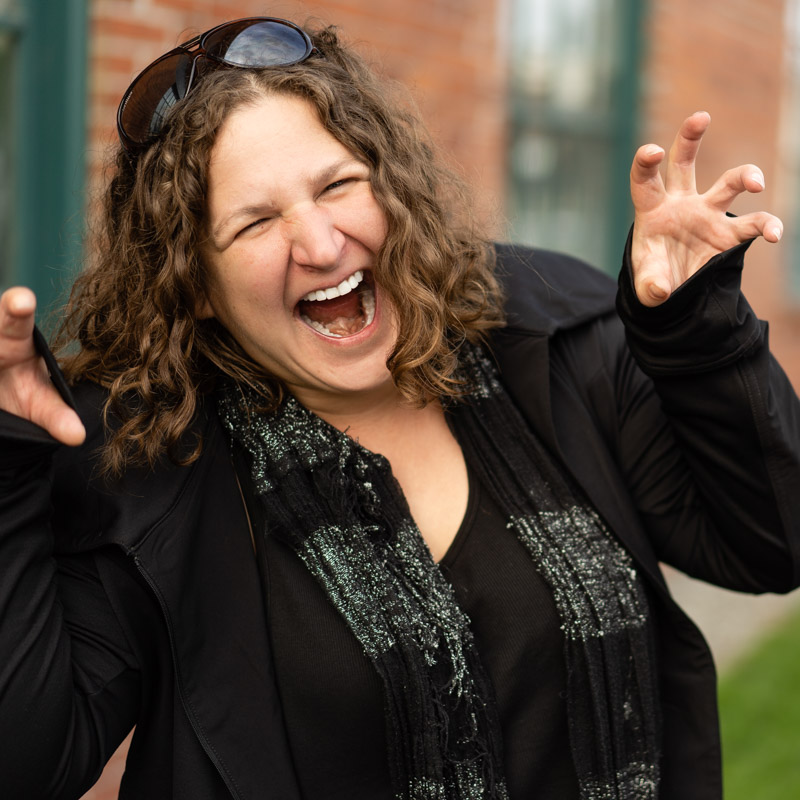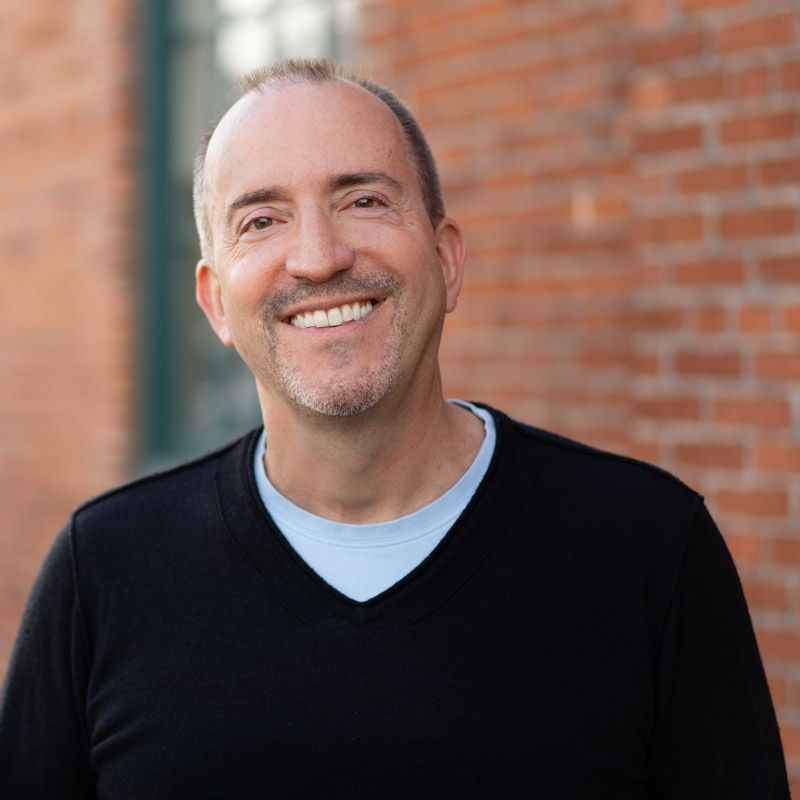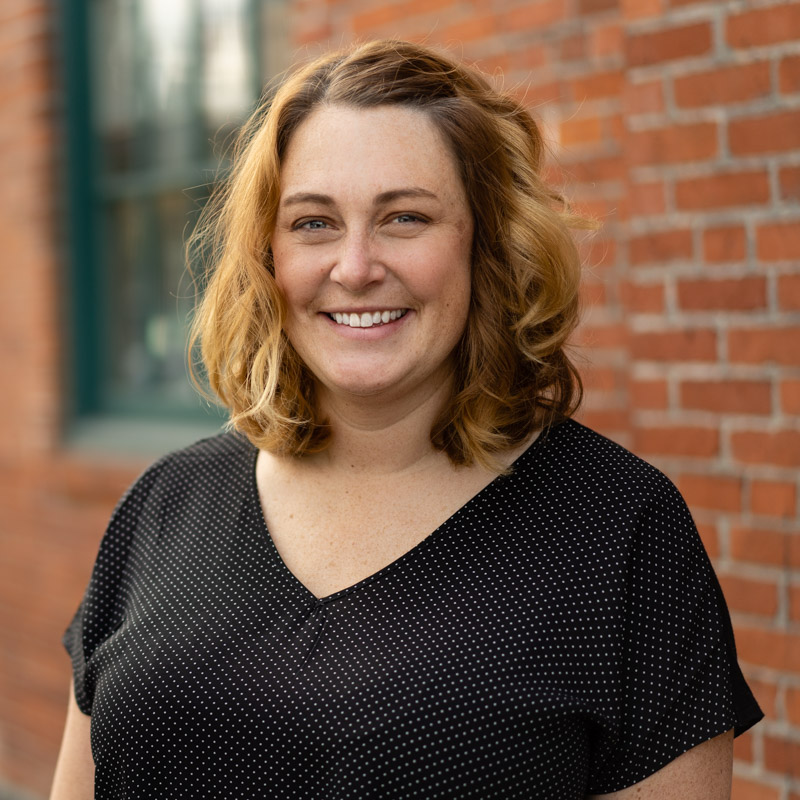 Our business is collaboration.
"The values we share are critical to our success as a team, and to our competitive advantage in the marketplace. Our values are the platform on which we build our development teams and create our future."
Jason Greer
GenUI Co-Founder